eBook - Make Your Splash: Secrets to Taking Charge, Standing Out and Accelerating your Career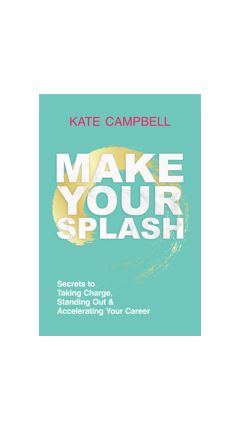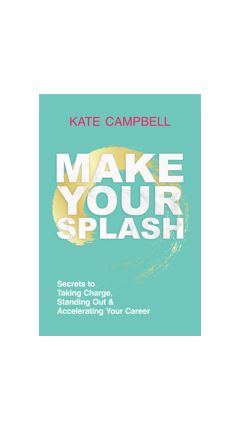 eBook - Make Your Splash: Secrets to Taking Charge, Standing Out and Accelerating your Career
Are you an ambitious professional looking to get promoted or reach the next level of your career? Do you want to achieve growth within your company or elsewhere but are failing to see the results you desire? Finding it difficult to gain exposure and credibility amongst influencers and senior leadership? Business strategy and leadership expert, Kate Campbell, shares practical strategies to accelerate your career progression that will bring you closer to living your dreams.
This book is designed to help you take control, stand out and accelerate your career progression. When you take responsibility for what's in your control, create a strategic plan and be adaptable to change as you execute and are mindful of your level of fulfillment throughout your career journey, you will be more productive, more satisfied, more confident, and ultimately, more successful.
One thing is inevitable in your career journey, you will experience roadblocks and challenges along the way. This this book offers some solutions to help you successfully navigate some common career roadblocks and as a result, become a better problem solver, get noticed and move closer to reaching your career goals and living the life you imagined.
Life is short. We have a limited amount of time to leave our mark and authentic splash on the world, so make it count!