Find the Career & Life you Love…
At Splash Strategy, we empower ambitious women professionals to advance and accelerate their careers and have a fulfilling and meaningful impact through practical and results-driven training, coaching and mentoring.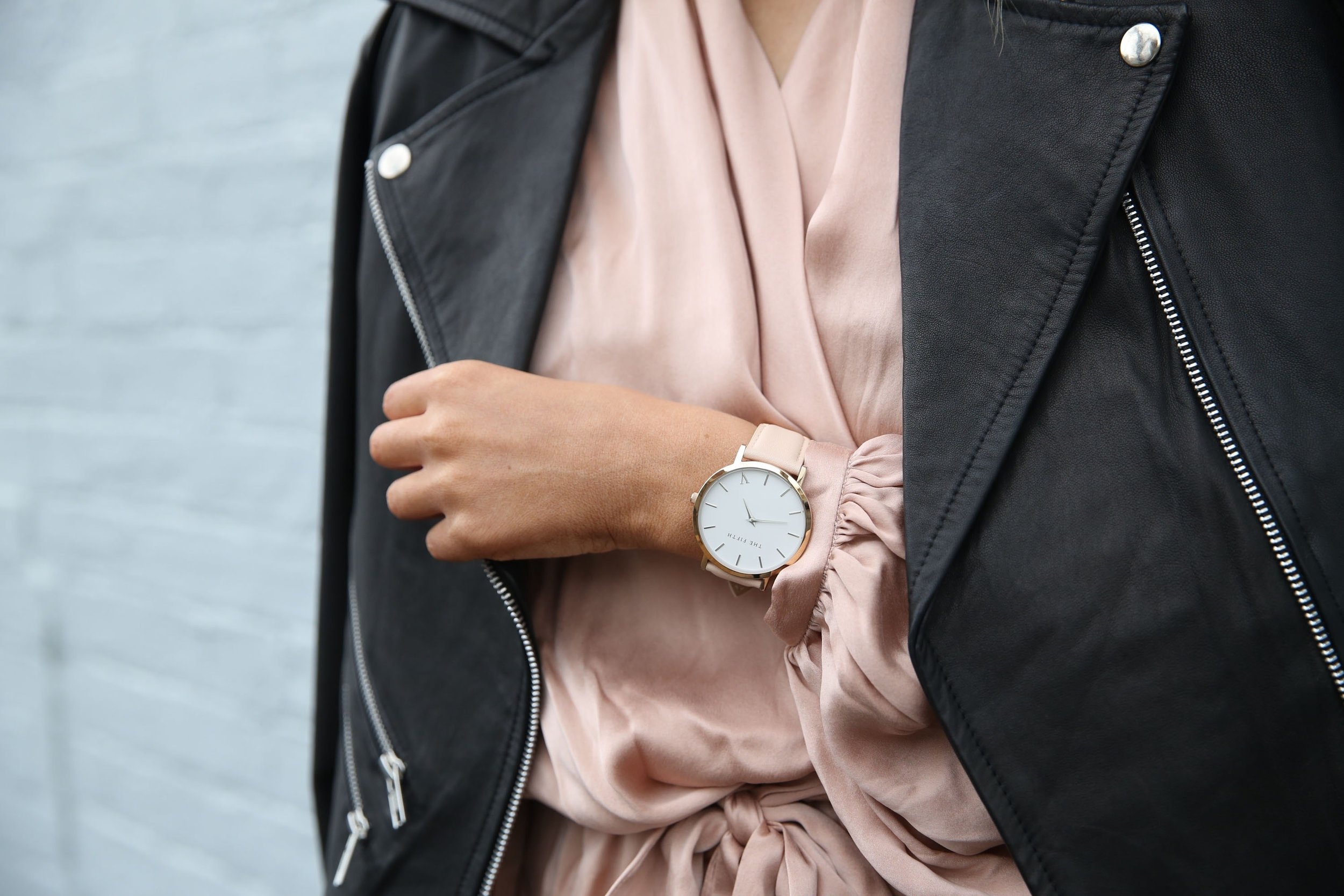 Become the confident changemaker you dream to be!
Are you an ambitious woman who dreams of helping others, climbing the corporate ladder and making a meaningful impact on the world but are feeling a little stuck and unfulfilled?
Do you have feelings of self-doubt, overwhelm and a lack of confidence that are holding you back from reaching your goals and dreams?
Do you feel invisible and find yourself being overlooked for promotions and new opportunities?
Are you challenged by the relationships or politics in your organization and feel lonely and isolated?
YOU ARE NOT ALONE!!
Mastermind for Corporate Women
Support your growth by leveraging the collective brain power of the group to test ideas and receive peer advice on your personal or professional questions.
Join our monthly Mastermind and meet other like-minded women who are serious about success as you are!
I must have read hundreds of articles and a whole shelf full of management books before I was faced with the truth I'd wanted to ignore….
Performance and hard work will only get me so far in my career.
As a passionate career advancement and leadership coach, Kate helps women understand who they are, what they want and how they will get what they want. Kate empowers women to overcome feelings of stagnation and self-doubt to become confident changemakers who work, play and lead in alignment with their core values, passions and goals.
In-Person Training & Masterminds
1:1 Coaching
Our informative articles and resources are for ambitious women to use to reach high performance and operate at their best every day.
Do you want tips to help you perform at your best everyday?
Featured as an Inspiring Woman
Delighted to be interviewed and featured in Women on Topp magazine. I hope it reaches ambitious women and inspires them to find a career and life they love.